CITIZENS ON PATROL  (COP)



THIS WEB SITE IS FOR THE BENEFIT OF THE CITIZENS ON PATROL VOLUNTEERS IN KITSAP COUNTY, WA.  THIS IS NOT AN OFFICIAL WEB SITE FOR KITSAP COUNTY OR THE KITSAP COUNTY SHERIFF'S OFFICE.

GO TO COP MEMBER'S PAGE (PASSWORD REQUIRED)

KITSAP COUNTY SHERIFF'S OFFICE WEB SITE

NATIONAL ASSOCIATION CITIZENS ON PATROL (NACOP) WEB SITE

KITSAP COUNTY COP PROGRAM BROCHURE

HISTORICAL PHOTOS OF COP VOLUNTEERS

CITIZENS ON PATROL OFFICERS: 


COMMUNITY RESOURCE OFFICER:  DEPUTY SCHON MONTAGUE #92

CAPTAIN:  PETER GARLAND

LIEUTENANT : MIKE KERR

SERGEANT :  DIANNE CANAFAX

CORPORAL :  BOB PAULSEN
This page was last updated on: February 6, 2019

VOLUNTEERS IN POLICE SERVICE (VIPS) WEB SITE

COP PHOTOS FROM PAST YEARS

NEXT UNIT MEETING IS ON MARCH 6th AT THE EAGLES NEST AT 0930.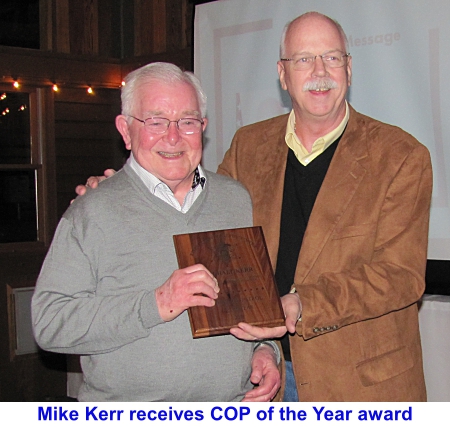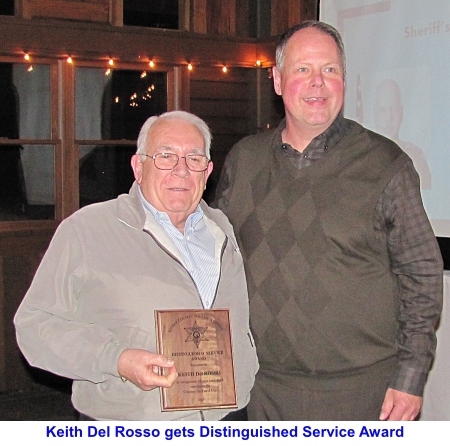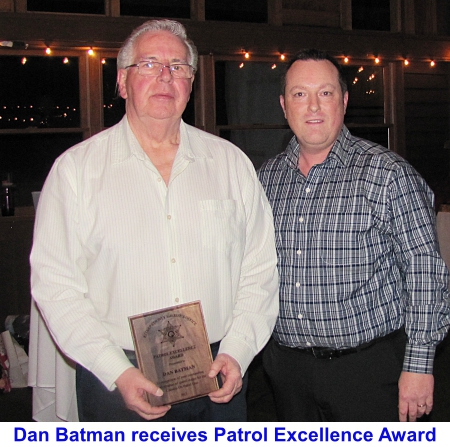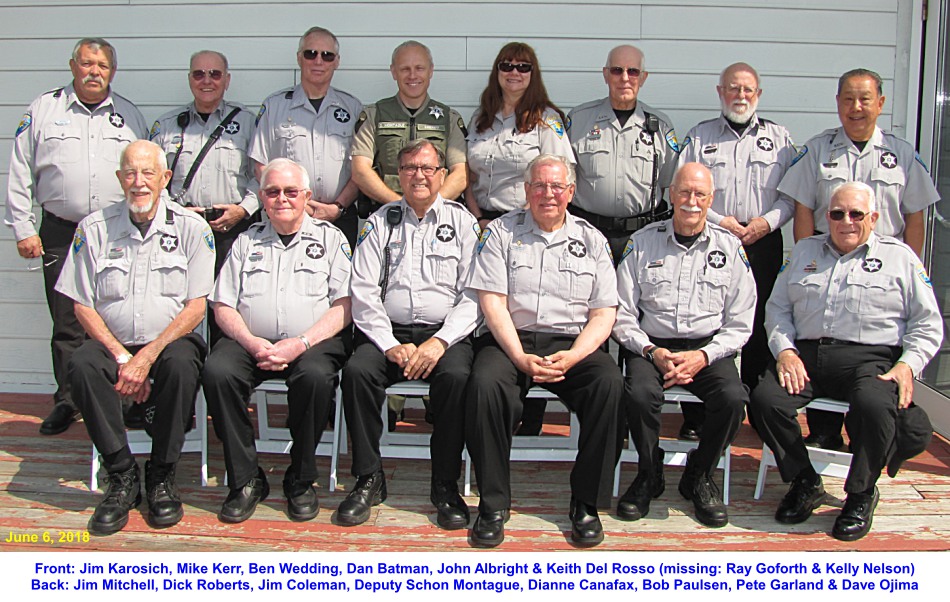 Click on balloons to view raffle items